"Deloitte Tohmatsu Innovation Summit 2023 Entrepreneur Summit Japan" was a startup event held by Deloitte Tohmatsu Group on May 18, 2023.
The Morning Pitch is a pitch event, held by Deloitte Tohmatsu Venture Support Co., Ltd. and Nomura Securities Co.,Ltd., at 7 A.M. on every Thursday, for the purpose of making business alliances between startups and larger companies.
AirMobility Inc., was nominated one of seven through all 42 Morning Pitches in 2022, from 210 startups, President and CEO Asai spoke at the event.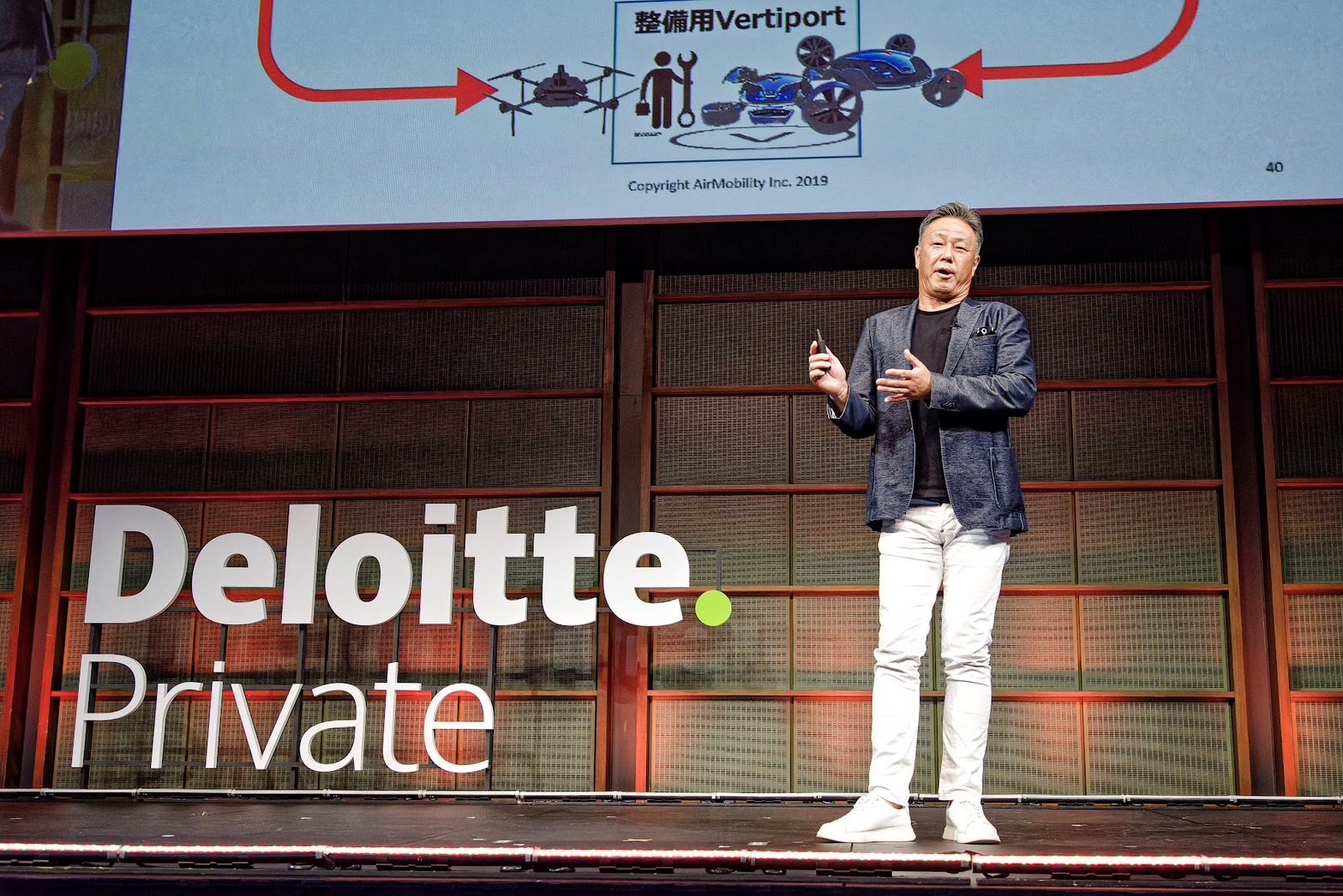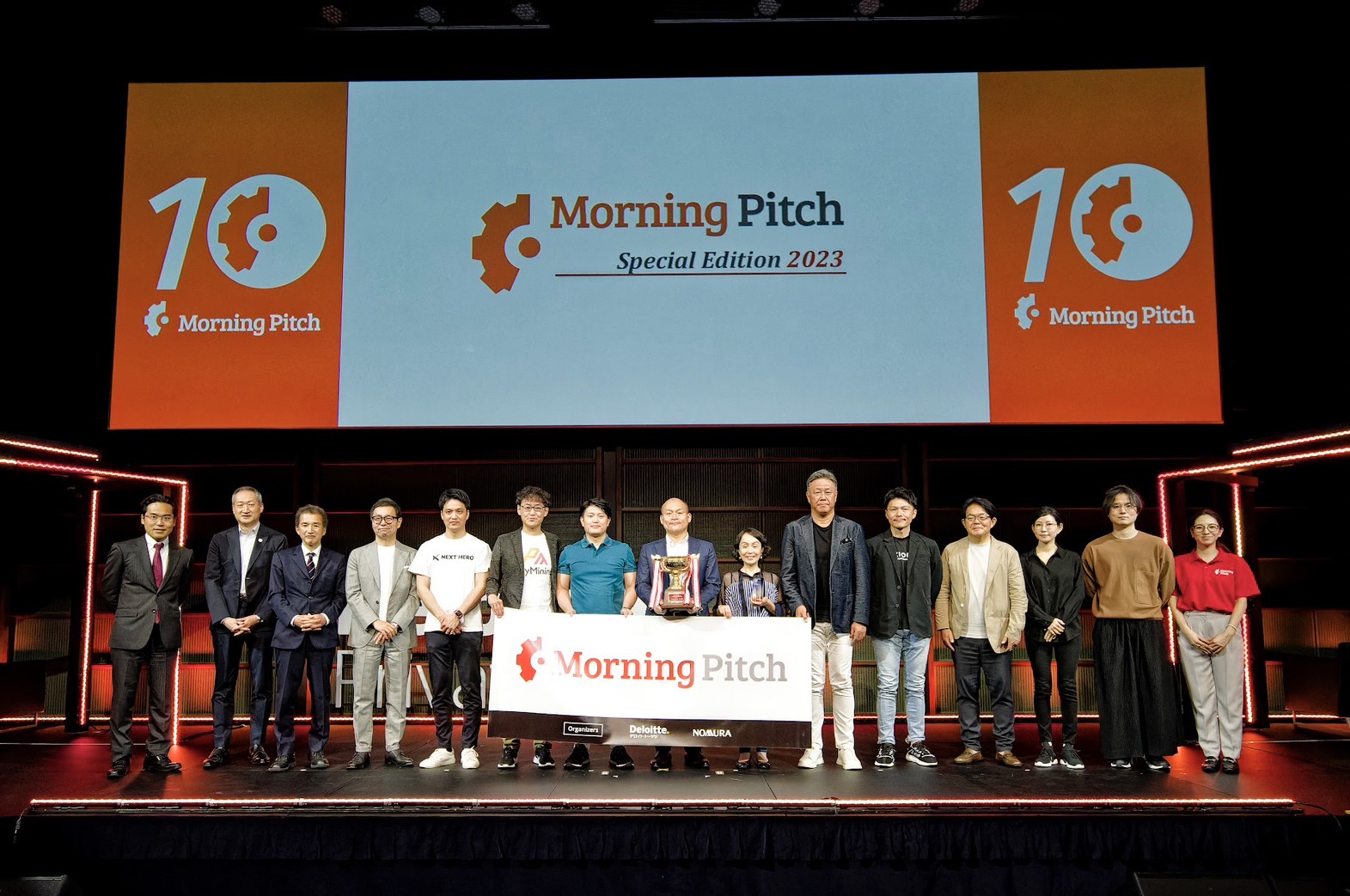 【For inquiries regarding this matter】