AirMobility Service Collaboration Platform
Development and operations of a certifed navigation system for eVTOL, includes functions for flight planning and optimsation with contingencies.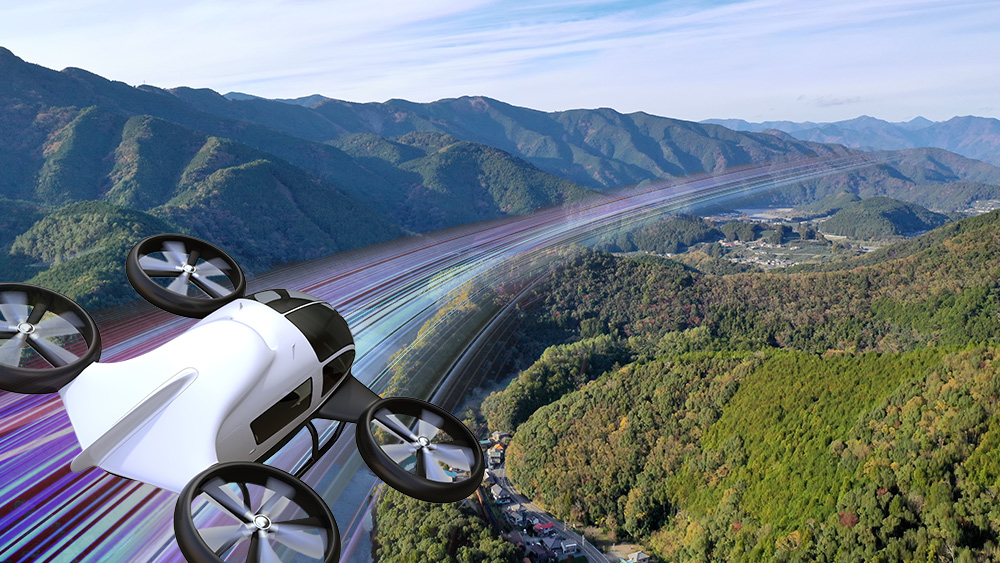 Once the destination is entered, the optimal navigation route is displayed and navigated to the destination, taking into account various conditions related to the operation of the aircraft (weather, Vertiport information, aircraft information, etc.).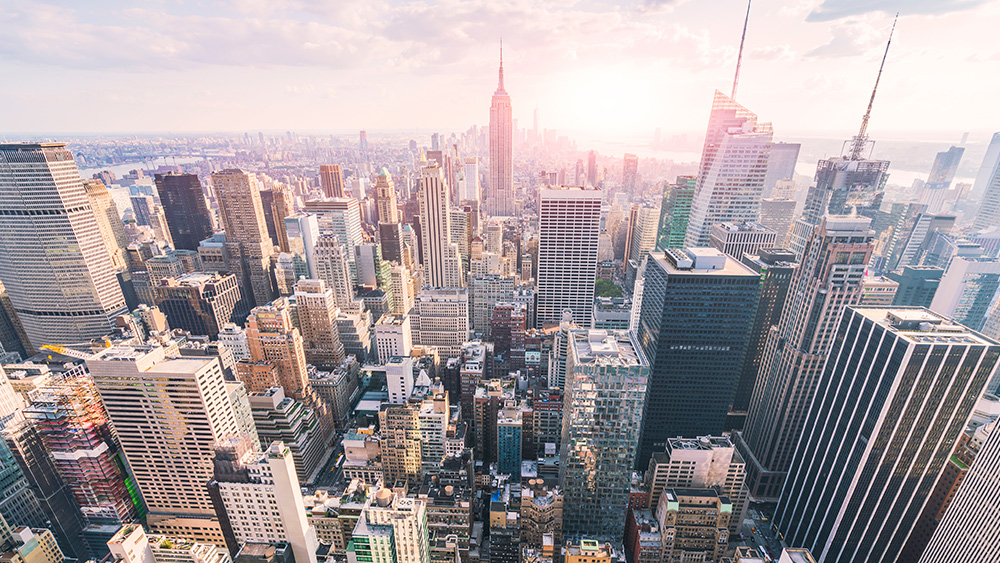 Take in the best views and sights with further information displayed on the navigation system.